Two PE teachers on a mission to support YOU to plan and deliver an outstanding Health & PE program that will inspire your students to lead a healthy and active lifestyle.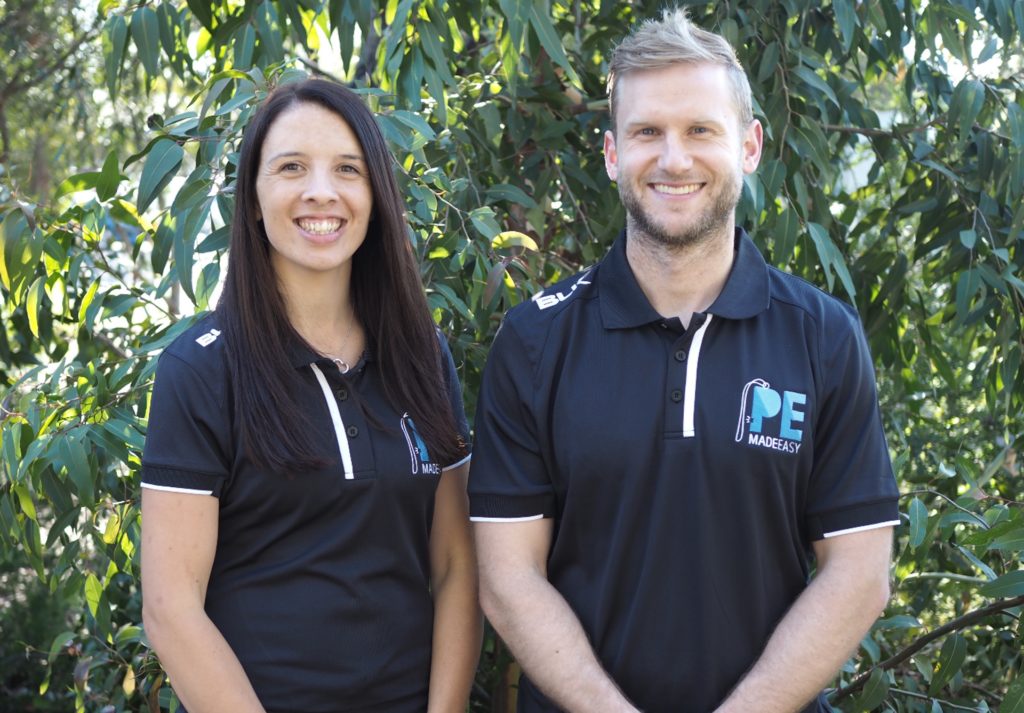 Airlie and Heath began studying together at RMIT University in 2003, completing a Bachelor of Applied Science (Physical Education). They quickly became best mates after realising their shared loves for basketball, fitness, and creating fun activities for their friends and family to join in. Heath made fun of Airlie's laminated folders and extensive pencil case, and Airlie provided Heath with a pen in each class – it was a friendship designed to last!
Since then, and many Uni Games later, they became qualified personal trainers and started Redback Fitness together in 2007. They setup an amazing boot camp program, incorporating fun fitness games and challenges for residents in the northern suburbs of Melbourne.
Both also began their teaching careers in 2007 in government secondary schools. They taught across all year levels and quickly began taking on various leadership roles. As they began losing all their planning time to other responsibilities, they were on the hunt for quality Health and PE resources. They couldn't find one place that had everything they needed; it always meant hours of Google searching to find suitable resources, and then more time to modify them to suit their students. They realised their colleagues were all doing the same, and when they got back in touch with their uni friends, they said it was identical in their schools – regardless of whether they were in a primary, secondary, government, catholic and/or independent school.
Airlie and Heath loved creating their own resources and sharing these and other amazing ones they found with their faculties and PE networks. In 2012, PE Made Easy began in order to share quality resources and deliver workshops and consultancy for Health & PE teachers.
For a list of our previous workshops and consultancy, click HERE
I absolutely love all things HPE – especially designing units, activities and resources that engage students (I may also be a little OCD when it comes to formatting them). I've spent the last 7 years as a leading teacher; as Head of Junior Years and Transition at Craigieburn SC and most recently as Head of Middle School at Northcote High School.
I love supporting and building the capacity of teachers to develop positive relationships, deliver quality lessons, and understand curriculum and professional practice requirements. In 2013, I completed a professional certificate in Education (Positive Behaviour and Learning) through Melbourne University and focused on strategies that develop a Growth Mindset to students.
I developed a sequence of lessons that has been applied to Health classes with positive results. Throughout my 11 years, I've taught across Years 7-12 PE, VET Sport and Recreation and have a particular interest in developing and teaching Years 7-10 HPE elective programs. 
I'm currently on family leave from Northcote High and focussing my time on developing resources, providing tailored workshops for HPE teams and consulting with schools, organisations and businesses. I'm also the Student Experience Manager for the Richmond Institute of Sports Leadership and am loving seeing students continue their passion for sport, leadership and physical activity upon completing Year 12.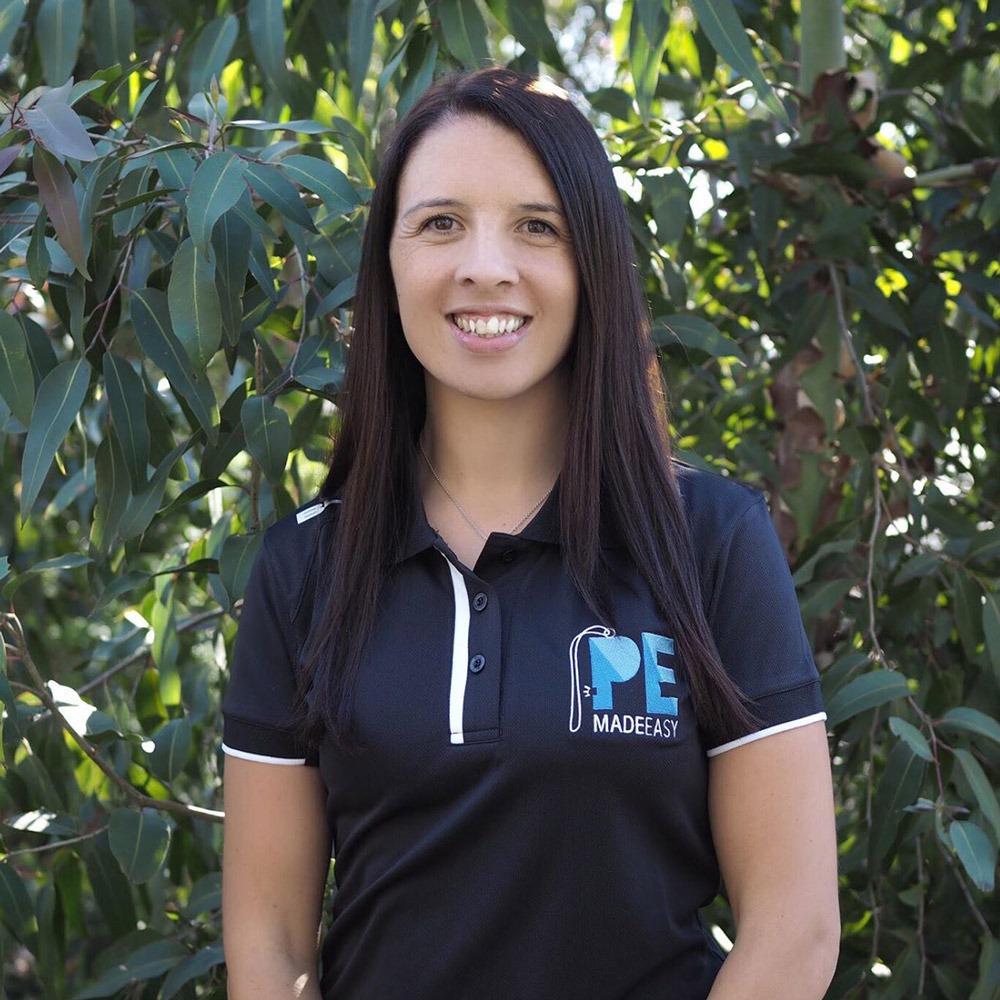 I have a passion for fitness and on top of being a HPE Teacher, I am a qualified Personal Trainer and Group Fitness Instructor.
Throughout my 11 years experience in running outdoor fitness boot camps I have developed a large repertoire of fun warm up and fitness games which I have perfected and tweaked for my champion students in my physical education classes.
I am the Health & PE Coordinator at Greensborough College, and while my main area of expertise is in VCE PE, I have also had years of experience teaching VCE HHD, VET Sport & Recreation and Outdoor Ed.
Despite spending most of my time teaching VCE these days, I still think there is nothing better than taking a Year 7 PE class for practical sessions and having the opportunity to hook them into loving PE for the rest of their high school days.H