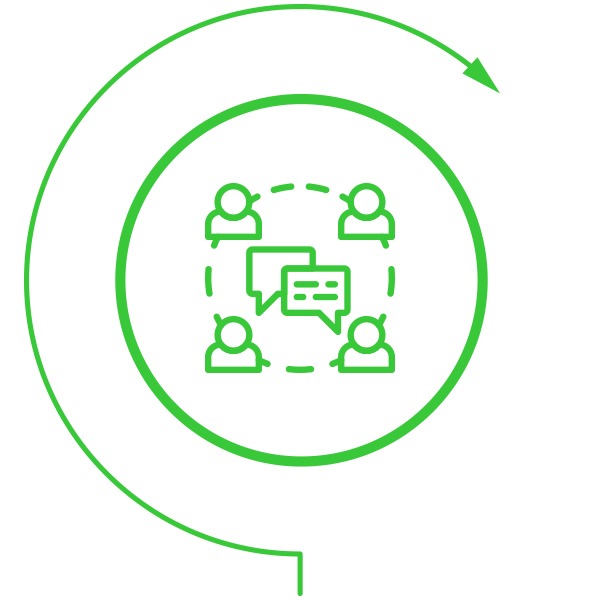 Community
We are focussed on developing positive relationships and building a strong, supportive community of Health & PE teachers. We believe that we can all learn from each other and that when working together, we are better.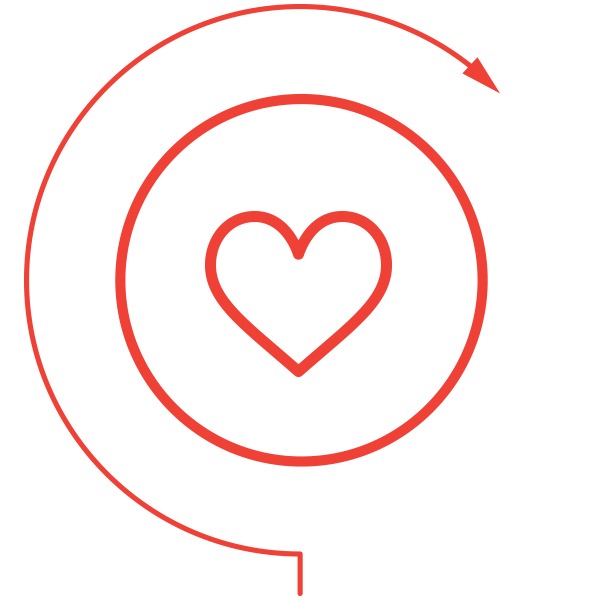 Passion
We are committed to delivering engaging programs for our students and sharing that passion with others. We have a desire to continually learn and improve ourselves and our teaching through constant reflection and feedback.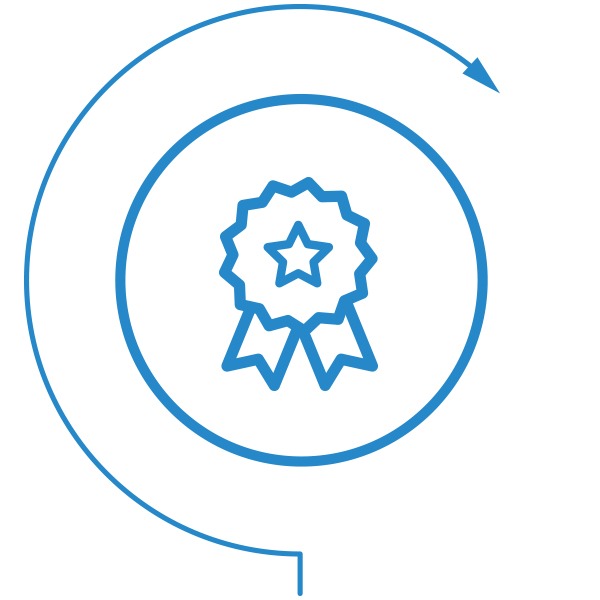 Quality
In WHAT we do and HOW we do it. We follow best-practice pedagogy and develop resources that teachers and students want to use. Our workshops are tailored to suit the needs of your staff, are engaging and delivered professionally. We communicate in a timely manner and provide sincere support to all.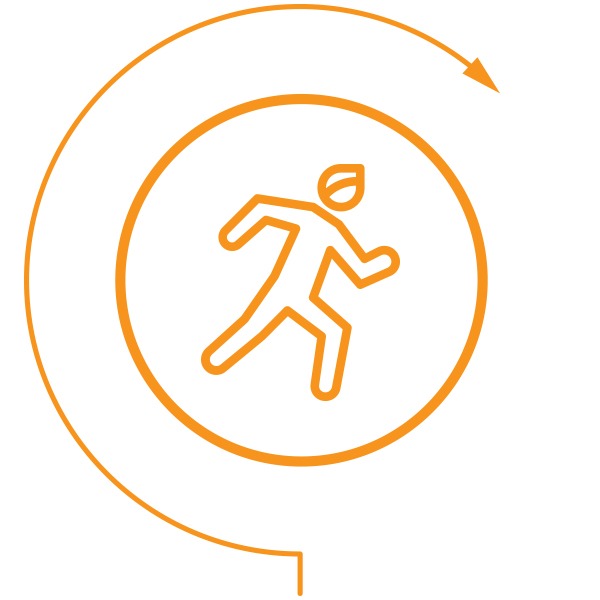 Movement
We participate in regular physical activity and lead healthy lifestyles so we can inspire our students to do the same. We value the development of student's physical literacy to build their ability, confidence and motivation to live active, healthy and fulfilling lifestyles.