Where you'll find the support you need to quickly design and deliver an outstanding Health & PE program.
As PE teachers with a passion for creating, curating and sharing engaging activities and resources, we began PE Made Easy in 2012. Since then, we've developed thousands of resources, presented professional development sessions at conferences, delivered tailored workshops in schools and consulted with a variety of schools, organisations and businesses.
For a list of our previous workshops and consulting work, click HERE
Become a PE Made Easy member to access the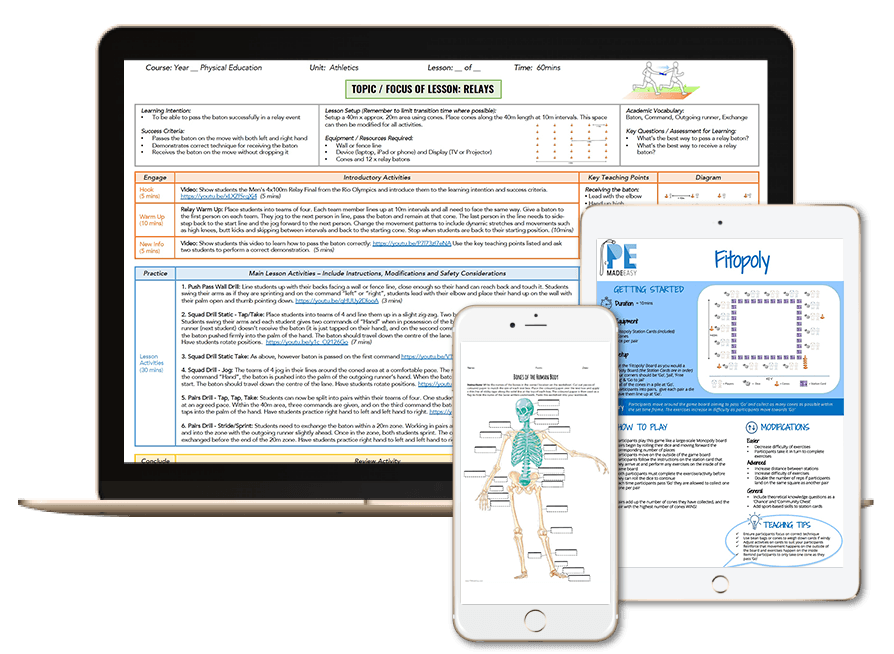 Get a taste of our most popular resources
Includes 10 amazing Health & PE resources that you can immediately implement into your lessons. Get a taste of the amazing content available to PE Made Easy members inside the PE Storeroom.
As well as the PE Storeroom, we also offer: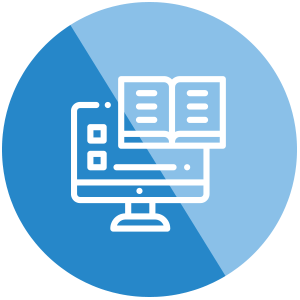 Purchase and instantly download amazing game and activity packages, that will make your lessons awesome for a variety of ages and abilities.
Packages include:
Have everything you need in the one download, including instructional cards, editable game cards and videos.
Also suitable for classroom teachers, relief teachers, sport coaches and personal trainers.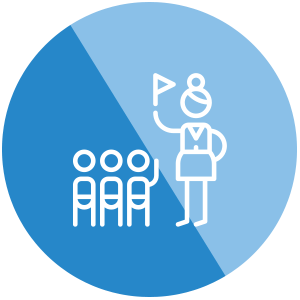 We deliver tailored Health & PE workshops at your school or conference that are full of fresh ideas, tips and resources.
We work with you to meet the needs of your faculty, school and/or region.
We specialise in a variety of engaging topics for conferences or seminars.
Previous topics have included:
Speaking sessions are personalised and tailored for your event.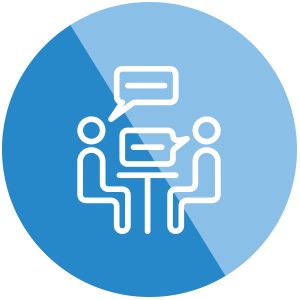 We partner with schools and other organisations to lead and assist with Health & PE challenges or projects.
We give you personalised support to help you to produce an outstanding Health & PE program that engages your students and meet curriculum requirements.
Previous consulting work includes:
Utilise our extensive expertise to help you achieve and maximise your faculty or project outcomes.
What others are saying about us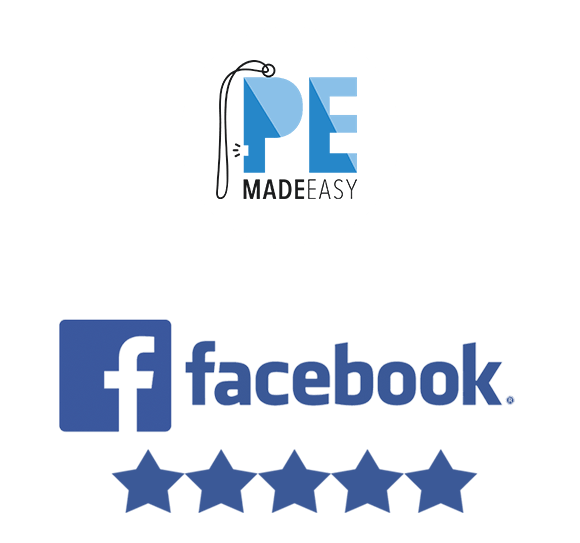 Thanks to the PE made easy team for coming to our school and running a Practical PE session for our team. Airlie tailored the session to our curriculum and engaged us from the very beginning. We are all using the fun and engaging warm up and game sense activities in our classes and the students are loving it. The PL session was super easy to organise and Airlie was invested in making our session exactly what we needed. Would highly recommend PE made easy.

Katharine Anderson


4/10/2018

Airlie shared a brilliant presentation at the recent Achper conference. As a teacher working in a new school, her knowledge around curriculum mapping was invaluable. I came away with some awesome templates to help me with my planning and strategies to implement the 'backward by design' method. I would like to consult with Airlie and her team as our school ( Richmond High School) continues to grow in students ( and staff members). Thanks Airlie

Georgia Scott


6/29/2018

A special thank you to PE made Easy! Airlie ran a very professional, engaging and well structured PD. Feedback from all the staff involved has been that the session has given them new ideas to try in their Physical Education classes. A very worthwhile way to spend meeting time as it will improve our Health and Physical Education program. From HPE Domain Koo Wee Rup Secondary College.

Shona Perrin


5/24/2018

Huge thanks to Airlie, she tailored a program that suited our students. We found our selves being very stale in the activities being taught in PE, we now have some new and exciting warm up and minor game style activities that our students will absolutely love.

Jess Fingg


6/05/2018

A big thanks to Airlie for coming out to our school to run the practical workshop for both expat and Indonesian PE teachers from the various schools in Bali. PD sessions are few and far between in this region and this is certainly a PD I would highly recommend. All participants were fully engaged in all activities and left very satisfied that they would be able to implement these activities into their teaching programs. Airlie was very approachable and presented in a very organised way which was heaps of fun and very informative.

Rod Diggle


4/26/2018

Airlie came and did a PD session at our work , where she was truly fantastic! We learnt many new games , skills and fresh ideas to embed into our curriculum! We found her so engaging and learnt a lot from her . She maximised her time in our sessions by being so organised . We love her resources and thoroughly enjoyed every minute of our session . I would highly recommend her to anyone !

Emma Shinkfield


4/19/2018

Airlie's curriculum knowledge and support has been incredibly helpful to the PE staff at our school. She has supported many staff in the implementation of new PE subjects into our curriculum and has also devised excellent lessons and assessment tasks for some of these subjects. The PE Made Easy resources are great for junior PE classes and are used regularly by all of the PE teachers. Airlie's kind, patient and supportive personality is greatly appreciated by everyone. Thanks Airlie!

Sophie Tayton


6/17/2018

Had a blast in the freezing cold but that was no issue in getting our big pe staff and pre services teachers running around with fitness activities and warm up games at Mount Ridley College. It was so good all the staff said it was the best pd they've done in ages and every class has had some aspect of what we learnt tried out on them in the last week! Thoroughly recommend it as all staff get the opportunity to dig in rather than one or two at an external pd!!!

Hamish Pearce


8/25/2018

We had a fantastic, 90 minute PD with Airlie! The staff at Santa Maria College heard about Airlie through the PE Made Easy Facebook page. We currently use the PE Made Easy body systems resources, which our students really enjoy completing! After using some of the resources from the Facebook page, we decided to book PE Made Easy for a PD session. We learnt new warm up and fitness games, along with game sense activities that we can incorporate in nearly every unit across our curriculum. The session was really fun and Airlie's ideas and games are so creative, inclusive and engaging. We left the session with heaps of new ideas and felt really excited to try the new games in our classes. We highly recommend booking a session with PE Made Easy!

Emma Maree


11/14/2018

Great fun fitness games and well presented. I will definitely use the activities I learnt in future lessons.

Ryan Joyce


2/28/2018

I contracted Airlie as a consultant to assist me with creating documents outlining how the activities offered by my business align with the Victorian Curriculum. She also consulted on how I could update my website to make it more user-friendly. Airlie has a wealth of knowledge that was so valuable to me and my business. She was a dream to work with, always delivering work promptly and professionally. Thanks for all your help Airlie!

Jade Nicholson


8/23/2018

Airlie was fantastic in tailoring activities to focus on our current scope and sequence. She also took the time out to focus on modifications for each activities, to suit students with special needs including how to support a student who uses a wheelchair. A great PD that we will definitely do again! Thanks Airlie!

Katrina Guldon


9/11/2018

Airlie from PE Made Easy came to St Joseph's Echuca to present to our HPE department. We had 45 minutes dedicated to Health and meeting the Vic Curriculum through all our delivery and assessment. This was very beneficial and the review and planning process she suggested was thorough and easy for us to follow and implement. The second session was on fun games to incorporate into lessons to maximise participation and engagement while focussing on specific skills. Airlie's passion and enthusiasm was infectious. Feedback from staff was both sessions were well organised and planned to give us the biggest bang for our buck! It has given us a lot to think about and great ideas to improve HPE lessons for all students. Thanks Airlie! Hope to work with you again

Renae Fraser


8/21/2018

Airlie from PE Made Easy delivered a 1.5 hour workshop to the PE and wider staff community at Plenty Valley Christian College that was geared towards exposing staff to fresh new ideas and activities that had the overarching goals to maximise student participation, promote inclusiveness of all abilities and to be transferable across a variety of areas within both the PE curriculum and wider school community. Feedback from the staff was that Airlie was a confident, experienced, approachable and engaging presenter, and that the session was one of value to their professional development that they really enjoyed! Organisation of this Workshop was very easy and flexible. Quick and seamless communication with Airlie with regards to organising the workshop and discussing goals was easy and free flowing. An enjoyable experience overall! From the team at PVCC, Thank you! ?

Michelle Kerri


7/17/2018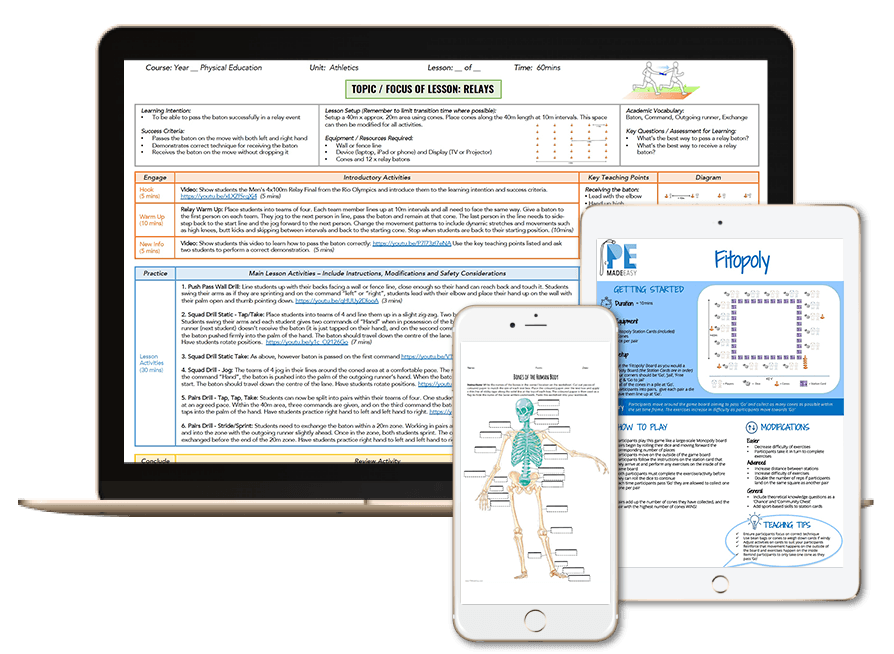 Get a taste of our most popular resources
Includes 10 amazing Health & PE resources that you can immediately implement into your lessons. Get a taste of the amazing content available to PE Made Easy members inside the PE Storeroom.