With thousands of apps and continued updates in technology, it can be impossible to keep up to date with what's relevant for Health & Physical Education.
Here we outline the apps and technology we use, and explain how you can too.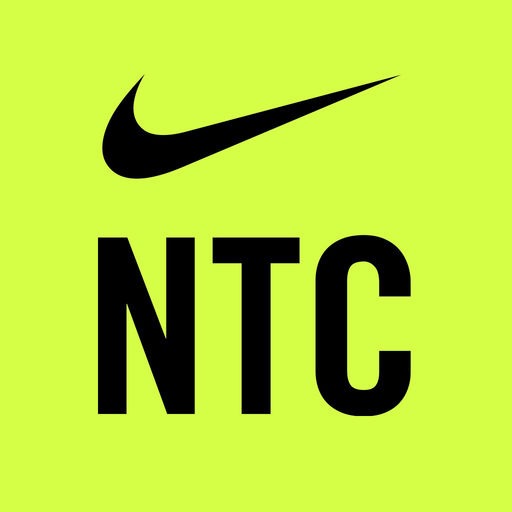 Type of Technology: Fitness Workout App
Name & Organisation:
Nike Training Club (Nike, Inc)
Website:
www.nike.com/au/en_gb/c/training/nike-training-club
Available on: App Store & Google Play
Price: Free
Description: This app has 100+ workouts with clear audio and visual guidance from experts for every move. Workouts can be selected by muscle group or workout type.
How we used: Plug in your phone to a projector and speakers, select a workout, music playlist and GO!. I usually use the "Start Training" workout as it includes a variety of basic moves and doesn't require any equipment. The workout goes for 46 mins and includes a warm up and cool down. Students can follow along and also listen out for the teaching points. I also use this to initiate discussion around how students can use their phones to help improve their health and fitness. We then discuss other apps students have used or know about.
Why we love: It's super easy to use, and great for all students regardless of ability level. The instructional audio and video clips of Nike trainers help students learn to perform the correct technique of all the exercises. There are workouts of different lengths (from 5mins – approx 60mins), and workouts for different focus areas (endurance, mobility, strength and yoga) which means these can be easily added to a variety of lessons. The ability to play their own music and the gamification aspect encourages students to continue using the app at home.
Special Offers:
This app is FREE to use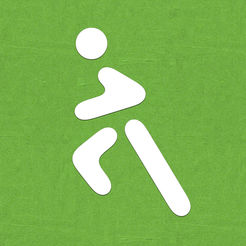 Type of Technology: Video Analysis App
Name & Organisation:
TimeMotion (Grant Abt)
Website:
https://itunes.apple.com/au/app/timemotion/id406788440?mt=8
Available on: App Store
Price: Free
Description: Perfect for activity or movement analysis. TimeMotion is a simple, very handy app that allows you to record the activity profile or movement patterns of a student or athlete. This can be done live whilst watching the event or later using an existing video.
How we used: You start by selecting the movement patterns you would like to monitor (e.g. Stand, Walk, Jog, Run, Shuffle & Sprint), and simply by pressing the buttons on the screen while watching the athlete, the app analyses the frequency and time spent performing each movement.

We use this app regularly with our kids for activity analysis from Years 7-12. With the junior levels the focus is on increasing time spent in moderate-vigorous physical activity (e.g.more time spent jogging and running vs. standing and walking), while the focus for the senior levels is identifying energy system use and fitness components for the activity.

It is also a fantastic way to record primary data for SACs. When using this live, students may find it easier to work in pairs, with one person calling out the movements being performed and the other tapping the buttons on the screen.
Why we love: This app is really easy to use as you just tap on each activity category button to record the time spent in that category. You can also save the data by taking a screenshot or emailing the results via the Share button.

Our kids are always engaged when using this app and there are a variety of ways you can incorporate it into your lessons. Further ideas include:
- Give the app to students who are unable to participate in the session (e.g. if injured).
- Have students select a goal time that they would like to spend jogging/running during the game.
- Play two different sports and have students compare and contrast the movement patterns required in each.
- Visit an elite training session or match and have students use the app to analyse their favourite player.
Special Offers: The app is FREE to use.