We love getting our students out of the school environment and experiencing Health & PE in the community.
Here we outline some awesome excursions, camps and activities our kids have been involved in.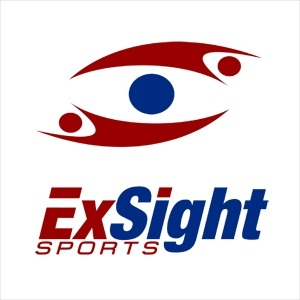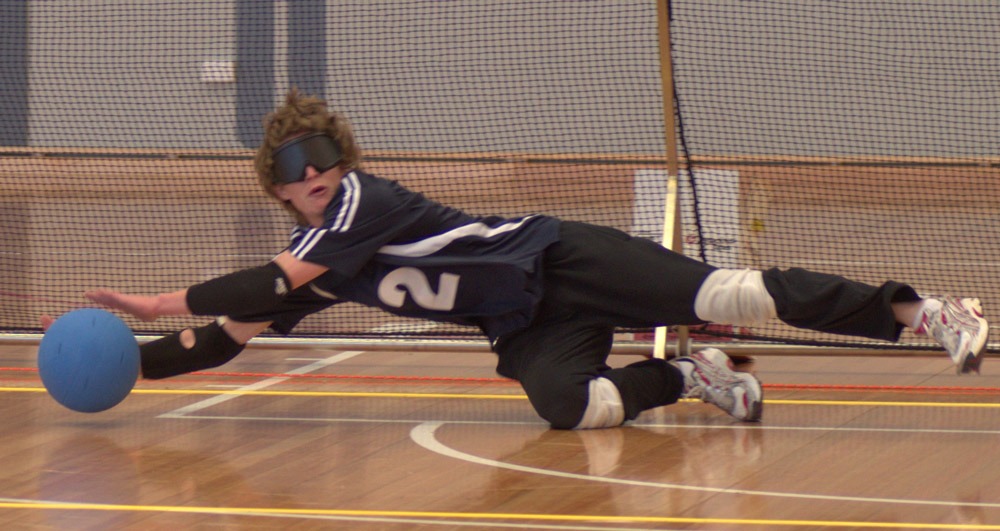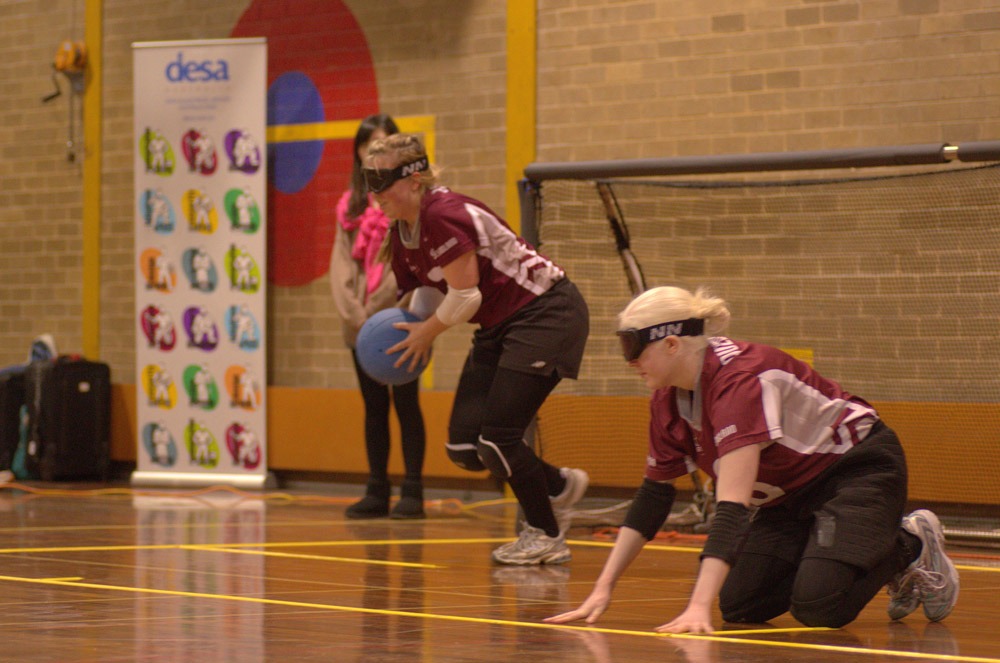 Incursion: GOALBALL
Organisation: ExSight Sports
Website: www.exsightsports.com.au
Description: ExSight Sports delivers quality vision impaired sport experiences (Goalball or Blind Cricket) to school community or corporate groups. They offer 1-2 hour sessions for school or corporate groups wishing to experience an adaptive sporting experience with the aim of building understanding of diversity and disability in an active environment.
How we used: Rob & Daniel from ExSight Sports came to my school and ran a 'Goalball' session for my Year 7 students. Teaching them about inclusivity in sport as well as all the rules, skills and strategies of Goalball, a Paralympic sport. The session was planned brilliantly, they came to my school, brought all the equipment (blackout goggles, knee pads, elbow pads, and a variety of ball options) and facilitated the entire session. I was able to join in as a participant too.
Why we love: The session addressed a variety of curriculum content descriptions, especially those involving inclusivity. My students were totally enthralled from the very beginning. It provided a unique opportunity for my students to experience an exciting Paralympic sport and develop an understanding of disability and the challenges of vision impaired people. Daniel (who is vision impaired) was so athletic, skillful and positive and was an inspiration to my students. I will book this incursion every year for multiple year levels.
Special Offers:
10% discount if you mention 'PE Made Easy' when booking.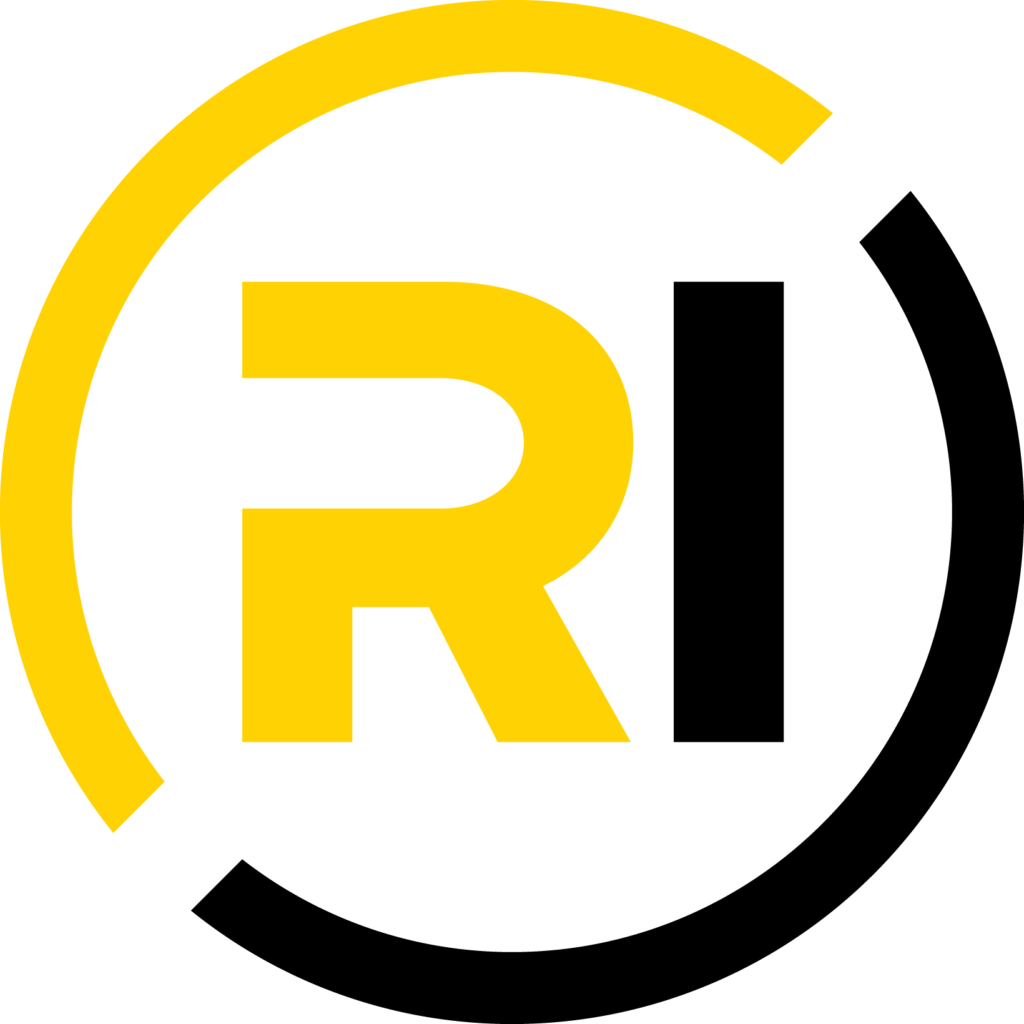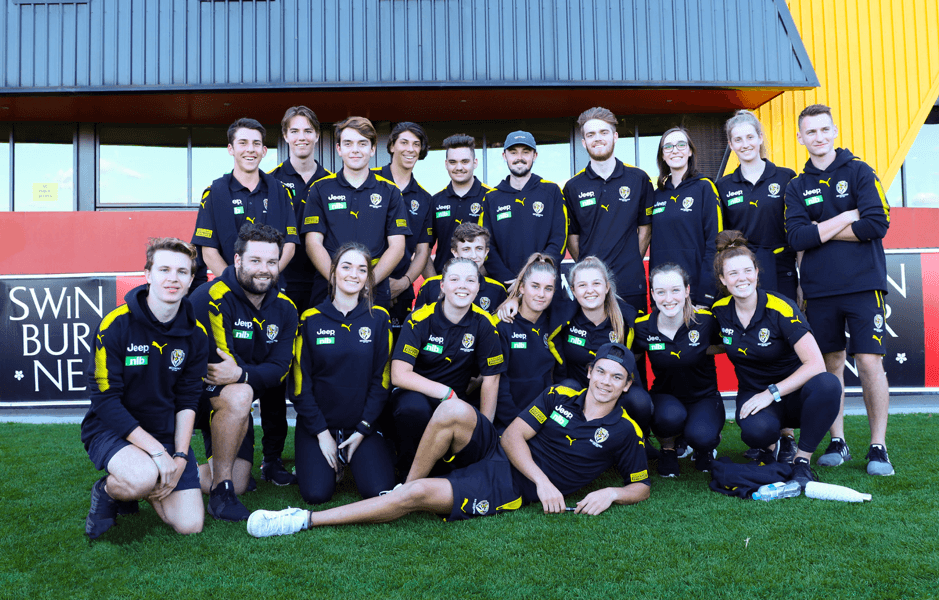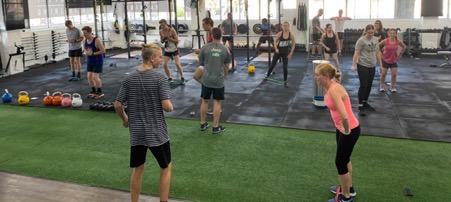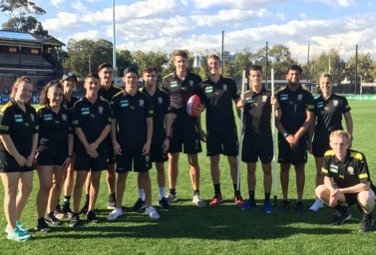 Excursion: Richmond Experience
Organisation: Richmond Institute
Website: www.richmondinstitute.com.au
Description: Immerse your students in the 'Richmond Experience'.
Students can tour Richmond Football Club's facilities, view an elite AFL training session, gain insight into sports industry pathways including the Richmond Institute of Sports Leadership and participate in a high-performance training session including strength-based work, altitude and recovery training, injury prevention and ice baths.

Contact

[email protected]

for more information or to make a booking.
How we used: Airlie is involved in leading the Richmond Experience for schools. Together with her team, they ensure the aim of your visit is met. For example, some schools bring students purely for a Sports Industry Career focus whilst others also have a specific curriculum focus that they'd like addressed through the experience.

The experience is best suited for students in Years 10-12, however can be modified to suit students in Years 7-9.
Why we love: Students gain an insight into the Richmond Institute of Sports Leadership, including placement and career pathways in the sports industry. This can really open student's eyes to what is available beyond school, especially for those who love sport, and want to work in the sports industry...but aren't sure what that could look like.

By visiting the Richmond Football Club facilities, students get a behind-the-scenes look at an elite sporting club and also have the opportunity to view an AFL training session. We've used this a number of times with our own students as it can help cover a variety of content in Year 7-12 PE including warm ups & cools downs, drills & activities, skill development, coaching styles, team work & leadership.

Students also have the opportunity to participate in a two-hour high performance training session. Students are actively involved in strength-based work, altitude and recovery training, injury prevention and can even get in the ice baths. Previous excursions we've taken students to only let them view an altitude chamber and ice baths - here, students get to get in there and use them!
Special Offers:
10% discount if you mention 'PE Made Easy' when booking.